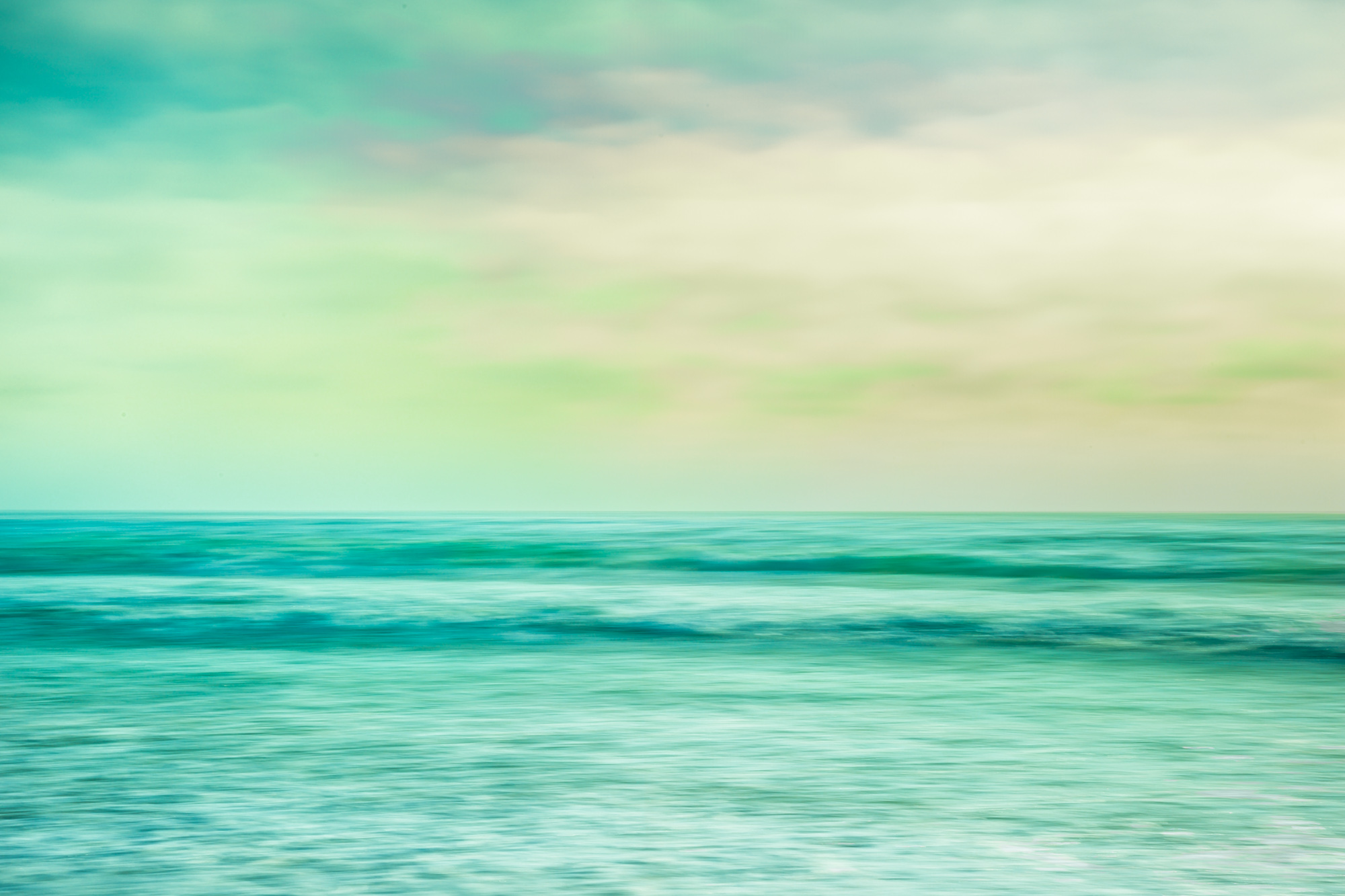 REQUEST A QUOTE
OUR SERVICES
Our commitment is to exceed our clients' expectations as we deliver an EASY BUTTON in the form of dedicated, professional quality service!
Providing services in all areas of employee benefits, group and individual medical, dental, vision, life, long-term and short-term disability insurance, 401K plans and Medicare plans.
WELCOME TO SCISI
Business
Customized benefits coverage to attract and retain your valued team
Individual
The right plan for you and your family's needs
Medicare
Simple solutions for your specific needs
Our dedication insures your success!
We treat you the way we want to be treated – with personal attention!
Employee Benefit Consulting
We work with you to formulate a custom best in class benefits package specific to your team's needs.
Educating your team and resolving their benefit plan issues, providing claims and benefit utilization reports to management.
We assist in customizing your self-funded benefits based on actual claims data.