Our Approach
SCISI, Sandy Coventry Insurance Services, Inc. was established in 2002 by Sandy Coventry, RHU. Over the past 30+ years, Sandy Coventry has developed an outstanding reputation for integrity and excellence. SCISI partners with financially strong "A" rated insurance companies to bring the most advanced products to the marketplace. We pride ourselves on our ability to customize innovative fully insured and partially self-funded insurance programs to meet the specific needs of our clients. Our company employs a long-term, stable team of insurance specialists and is located in the Solana Beach area of San Diego. Our team members average over 20 years of insurance related experience. Each SCISI employee contributes credentials in a wide variety of specialties such as employee benefit consulting services, underwriting, claims management, risk analysis, usage analysis, and marketing expertise. We continue to stay abreast of changes in the industry through membership in professional organizations and continuing education classes held via online webinars and certification sites. SCISI provides services in all areas of employee benefits, including group and individual medical, dental, vision, life, long-term and short-term disability insurance, 401K plans, Flexible Benefits, HRA, HSA, long term care and Medicare plans.
Our commitment is to exceed our clients' expectations as we deliver an EASY BUTTON in the form of dedicated, professional quality service!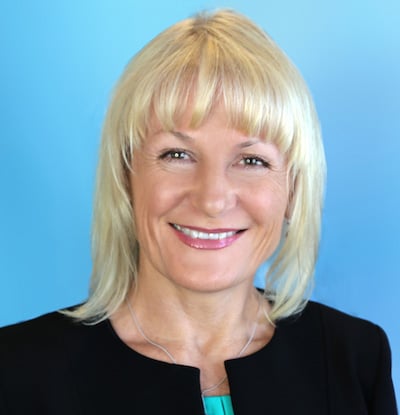 Sandy Coventry
EMPLOYEE BENEFITS CONSULTANT
Sandy has over thirty years of experience specializing in Employee Benefits, 401(k) Plans, and Individual Life, Health, & Disability Insurance. Sandy is certified in Consumer Directed Health Plans, and has extensive experience designing and implementing customized self-funded programs for Companies of all sizes. A graduate of UCSD in 1986, she has also received her Registered Health Underwriter (RHU) designation, an Employee Benefits specific course of study. Sandy is licensed for Employee Benefit, Life & Disability, Variable Annuity, and Property & Casualty sales. After starting her career with Massachusetts Mutual Insurance Company, Sandy worked with three other brokerage firms,before founding Sandy Coventry Insurance Services, Inc. Sandy and her team will consult with you on all aspects of your account, to provide expertise and service with personal attention to your specific employee benefit needs.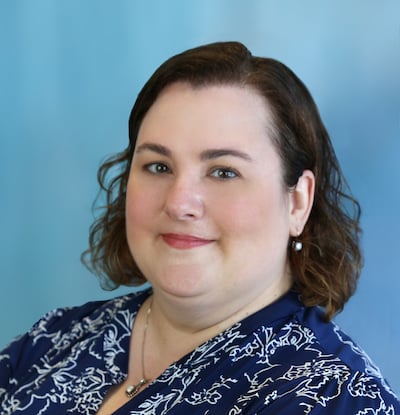 Linda Rotolo
ACCOUNT MANAGER/ BENEFITS ADMINISTRATOR
Linda graduated Magna Cum Laude from University of Connecticut in 1997 with her Bachelor of Arts degree. In 1998 she began her employee benefit career at a Fortune 500 company working with qualified retiree plans including employer sponsored 401k plans. After relocating to San Diego in November 2001, Ms Rotolo worked in Human Resources and Benefits for a large biotech firm in 2002 before joining a brokerage firm in December 2002. Ms.Rotolo's expertise in employee benefits and qualified retirement plans has been an important asset to SCISI's employee benefit department. Linda will be actively involved with the detailed handling of your insurance account.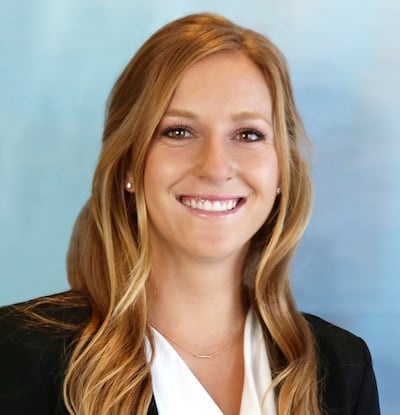 Hannah Hubbard
EMPLOYEE BENEFITS ASSOCIATE
Hannah graduated from California Polytechnic State University, San Luis Obispo in 2018. She received a degree in Business Administration with a concentration in Financial Management. Hannah has experience working in various fields including finance, real estate, and coaching sports. After finishing her career as a collegiate Beach Volleyball player at Cal Poly, she returned to her hometown of San Diego and joined the team at Sandy Coventry Insurance Services, Inc. Hannah will be actively involved with the detailed handling of your insurance account.